Our memory text brings to us the third verse of:
Hymn 547, Be Thou My Vision singing "Riches, I heed not.."
We are then encouraged to fight in the armor and power of God which is shown in:
Hymn 448, "O, When Shall I See Jesus" in verse 2.
This also appears in:
Hymn 572, "Give of Your Best to the Master".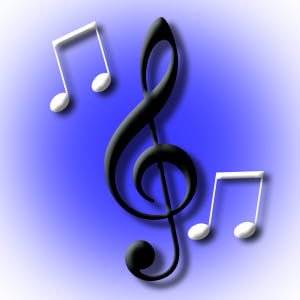 Sunday's study points directly to: 
Hymn 329, "Take the Word, but Give Me Jesus" as does the title for thi
s week.
Hymn 272, "Give Me the Bible" is the instruction we follow from Monday's study.
Our Life of Prayer can be found in a number of hymns:
Hymn 478, "Sweet Hour of Prayer"
Hymn 501, "Tis the Blessed Hour of Prayer"
Hymn 658, "Heavenly Father, Hear Our Prayer" or
Hymn 684, "Hear Our Prayer, O Lord".
There are a number of hymns that have the word "wisdom" in them, but the most well known appears to be:
Hymn 88, "I Sing the Mighty Power of God" to help us unpack the study for Wednesday.
By the end of Thursday's lesson study, I was singing:
Hymn 260, "Hover O'er Me, Holy Spirit", praying for the Holy Spirit to continue to teach and guide us, God's people, in these last days.
Mark 8:36, "For what will it profit a man if he gains the whole world, and lose his own soul?"
Amen!

(

0

)

Source: Daily Sabbath School Lessons