Welcome to Singing with Inspiration for this week.
The memory text shows we are required to be faithful stewards, therefore may I encourage you to sing: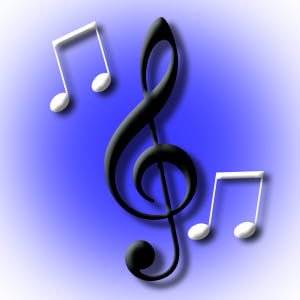 Hymn 602, "O Brother, Be Faithful". This theme flows on into Sunday with the word faithful being high-lighted twelve times. Martin Luther finalises the thoughts on being faithful with:
 Hymn 506, A Mighty Fortress".
Being a loyal steward is portrayed in: 
Hymn 572, "Give of Your Best to the Master", followed by having a clear conscience in;
Hymn 313/314, "Just As I Am".
Obedience and Trustworthy (Wednesday and Thursday) are linked by several hymns:
Hymn 590, "Trust and Obey", 
524 :Tis So Sweet to Trust in Jesus", and 
Hymn 279, "Only Trust Him".
Have a blessed week, everyone.
Mark 8:36, "For what will it profit a man if he gains the whole world, and lose his own soul?"
PS: Thank you to my dear husband, Eddy, who added his thoughts and meaning to this weeks' singing.
Amen!

(

0

)

Source: Daily Sabbath School Lessons