Our memory text, Luke 8:15 prompts us to have "an honest and good heart, having heard the word, keep it, and bring forth fruit with patience", sing:
Hymn 639, "A Diligent and Grateful Heart" and 
Hymn 27, "Rejoice Ye Pure in Heart!".
The titles of Monday and Tuesday's studies give us the key word 'Faith':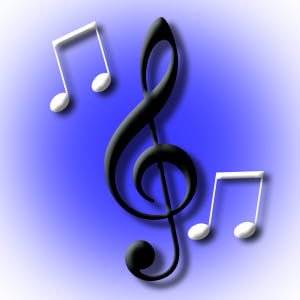 Hymn 517, "My Faith Looks Up to Thee",
Hymn 608, "Faith Is the Victory", and 
Hymn 533, "O for a Faith". 
On Monday, Abraham could very well have sung with us:
Hymn 11, "The God of Abraham Praise". He would also have sung 
Hymn 634, Come, All Christians, Be Committed" which echoes the thoughts "tithing is a statement of faith" (Tuesday).
The introduction to Wednesday's lesson brings back to us a hymn from last week:
Hymn 572, "Give of Your Best to the Master". One small word stood out in the lesson for this day – Holy – bringing to mind:
Hymn 73 "Holy, Holy, Holy".
May we have Revival and Reformation (Thursday) in our lives until Jesus comes, as in:
Hymn 262, "Sweet, Sweet Spirit".
Some people have contacted me to say they don't have a pianist/organist who reads music, but can listen to the music and learn it. I have found this website that has the music played for each hymn: http://sdahymnals.com/Hymnal/ It may be a blessing for your church.
Mark 8:36, "For what will it profit a man if he gains the whole world, and lose his own soul?"
Amen!

(

0

)

Source: Daily Sabbath School Lessons