This week's study theme commenced with a flood of hymns having "Christ as the Centre":
Hymn 185, "Jesus is all the World to Me", 
Hymn 305, "Give Me Jesus", 
Hymn 329, "Take the World, but Give Me Jesus", 
Hymn 577, "In the Heart of Jesus", culminating in 
Hymn 309, "I Surrender All".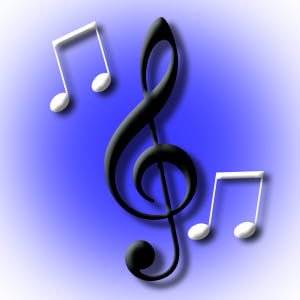 Hymn 518, "Standing on the Promises" reflects the study in Monday where we are "Standing on the sola Scriptura".
The meaning of the cross is revealed on Tuesday: 
Hymn 312, "Near The Cross", 
Hymn 163, "At the Cross", 
Hymn 307, "I Am Coming to the Cross".
We are requested to spread "The Three Angels' Messages" on Wednesday: 
Hymn 369, "Watchman, Blow the Gospel Trumpet" and 
Hymn 378, "Go, Preach My Gospel".
To learn from the angels about holiness (Thursday) we may sing, 
Hymn 425, "Holy, Holy, Is What the Angels Sing".
Blessings to you all for a wonderful week.
Mark 8:36, "For what will it profit a man if he gains the whole world, and lose his own soul?"
Amen!

(

0

)

Source: Daily Sabbath School Lessons