Welcome to the second quarter of lessons for 2018.
We will commence this quarter with Good News. Because of "what Jesus did on the cross, all of us can share in 'that' (victory of Christ over Satan) victory":
Hymn 608, "Faith Is The Victory"
"Finally….God calls us to faith and obedience":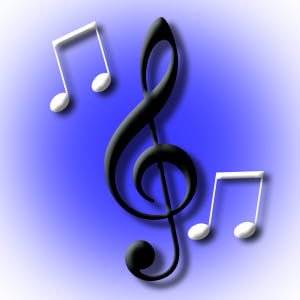 Hymn 590, "Trust and Obey" and 
Hymn 517, "My Faith Looks Up to Thee".
"We await all that we have been promised in Jesus, whose coming is assured":
Hymn 213, "Jesus Is Coming Again".
Such wonderful promises, and this is just the introduction to the lesson for this week.
The pre-1985 Seventh-day Adventist Church Hymnal will give two hymns for Monday's study:
498 – Yield Not to Temptation and
497 – Standing by a Purpose True.
The War in Heaven and on Earth, title for Tuesday, is reflected so well in:
Hymn 614, "Sound the Battle Cry".
Wednesday – "Even Unto the End":
Hymn 632, "Until Then".
On Thursday we are reminded of who we are as Seventh-day Adventists:  
Hymn 388, "Don't Forget the Sabbath", 
Hymn 200, "The Lord Is Coming", 
Hymn 201, "Christ is Coming", or 
Hymn 209, "That Glorious Day Is Coming".
Matthew 24:27 – "For as the lightning cometh out of the east, and shineth even unto the west; so shall also the coming of the Son of man be".
Amen!

(

0

)

Source: Daily Sabbath School Lessons