What a joy it was to sing from the pre-1985 hymnal "Standing by a Purpose True (number 497) this last week. Our whole congregation was excited to sing it!!
Opening our lesson study for this week immediately suggests to have this hymn sung again: the title, and the Memory Text stated this.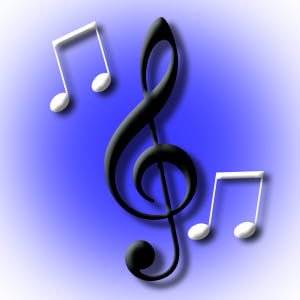 It is sad that the Israelite nation was not able to live according to God's holy calling, but Jesus still calls us in: 
Hymn 285, "Jesus Calls Us" so we may stand firm as did Daniel, Hananiah, Mishael and Azariah.
Sunday's topic give us our next hymn: 
Hymn 602, "O Brother, Be Faithful" along with 
Hymn 169/170, "Come, You Faithful".
Our study of humility on Monday is in:
Hymn 406, "Love Consecrates the Humblest Act".
Daniel and Revelation are connected in our study on Tuesday. We can see Daniel in: 
Hymn 415, "Christ the Lord, All Power Possessing" verse 2. God spoke through his prophet, Daniel to aid us in the last days – 
Hymn 413, "God Has Spoken by His Prophets".
Our week of study closes with the theme of faithfulness. The greatest and most well-known hymn of faithfulness is:
Hymn 602, "O Brother, Be Faithful".
May we all remain faithful until Jesus returns very soon.
Matthew 24:27 – "For as the lightning cometh out of the east, and shineth even unto the west; so shall also the coming of the Son of man be".
Amen!

(

1

)

Source: Daily Sabbath School Lessons