Our Sabbath afternoon reading shows that the book of Revelation is going to teach us more about Jesus: 
Hymn 245, "More About Jesus, I Would Know".
In Sunday's study, we learn "whatever else Revelation teaches, it assures the faithful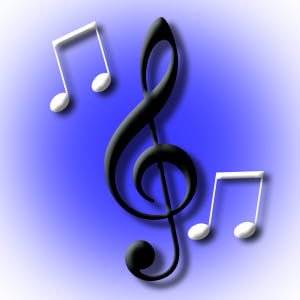 of victory":
Hymn 608, "Faith Is the Victory". We are again reminded of 
Hymn 213, "Jesus Is Coming Again" giving us deliverance from this old world.
The image of Jesus portrayed on Monday gives us the hymns:
Hymn 246, "Worthy, Worthy Is the Lamb"
Hymn 232, "At the Name of Jesus" and once again
Hymn 213, "Jesus Is Coming Again".
We are encouraged on Wednesday that we have assurance of salvation: 
Hymn 462, "Blessed Assurance, Jesus is Mine!" followed by 
Hymn 318, "Whiter Than Snow". We are reminded once again as the days' study closes: 
Hymn 213, "Jesus Is Coming Again".
In Thursday's study we have pointed out to us: 
Hymn 214, "We Have This Hope".
Matthew 24:27 – "For as the lightning cometh out of the east, and shineth even unto the west; so shall also the coming of the Son of man be".
Hymn 633, "When We All Get to Heaven"
Amen!

(

0

)

Source: Daily Sabbath School Lessons