Our memory text for this week shows many hymns of how much God loves us:
Hymn 77, "O Love of God Most Full", 
Hymn 78, "For God So Loved Us", 
Hymn 148, "O Love, How Deep, How Broad", 
Hymn 191, "Love Divine", 
Hymn 354, "Thy Love, O God", 
Hymn 455, "Immortal Love, Forever Full",
just to name a few, which may also serve well for Sunday, and Monday's studies.
"The Love of the Spirit" may be seen in: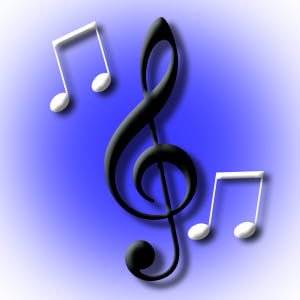 Hymn 266, "Spirit of God", and 
Hymn 589, "Holy Spirit, Gracious Guest".
Our "Assurance of Salvation" is reflected to us in: 
Hymn 462, "Blessed Assurance, Jesus is Mine!" for Wednesday's study.
The Everlasting Gospel studied on Thursday, presents us with 
Hymn 368, "Watchman, Blow the Gospel Trumpet" and
Hymn 378, "Go, Preach My Gospel"
Matthew 24:27 – "For as the lightning cometh out of the east, and shineth even unto the west; so shall also the coming of the Son of man be".
Hymn 633, "When We All Get to Heaven"
Amen!

(

0

)

Source: Daily Sabbath School Lessons