We have a crucified Saviour, a prophet, a priest and our King, with all the details of his love for us in:
Hymn 249, "Praise Him, Praise Him!". This commences the singing for today.
It is so wonderful to know that we have a sin offering, The Supreme Sacrifice, so that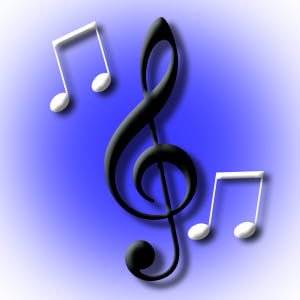 we may be washed whiter than snow: 
Hymn 318, "Whiter Than Snow".
The Lamb of God is sung about in:
Hymn 246, "Worthy, Worthy Is the Lamb", 
Hymn 109, "Marvelous Grace",
Hymn 159, "The Old Rugged Cross", and 
Hymn 184, "Jesus Paid It All" (to name just a few hymns) for our study on Monday.
We are reminded of Our High Priest in: 
Hymn 179, "The Wonders of Redeeming Love".
Through Christ's sacrificial death, we have Our Intercessor: 
Hymn 157, "Go to Dark Gethsemane" commences the story finished on a high in:
Hymn 633, "When We All Get to Heaven".
Thursday shows us The Day of Atonement. We may sing the praises of Lord for our Atonement in: 
Hymn 335, "What a Wonderful Savior", and 
Hymn 341, "To God Be the Glory".
May the Lord bless you and keep you.
Matthew 24:27 – "For as the lightning cometh out of the east, and shineth even unto the west; so shall also the coming of the Son of man be".
Hymn 633, "When We All Get to Heaven"
Amen!

(

0

)

Source: Daily Sabbath School Lessons