Our memory text opens our singing with:
Hymn 378, "Go, Preach My Gospel", and 
Hymn 202, "Hail Him the King of Glory". 
These two hymns continue in Sunday's study. Galations 3:22 goes on to encourage us:
Hymn 511, "I Know Whom I Have Believed". Finalising in 
Hymn 214, "We Have This Hope".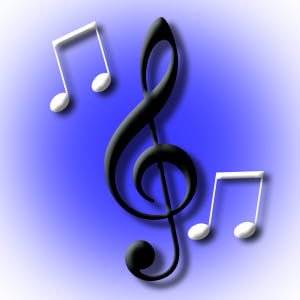 We are shown clearly in Monday's lesson study: 
Hymn 295, "Chief of Sinners" though I be, Jesus shed His blood for me.
There are truths for us to learn: 
Hymn 203, "This Is the Threefold Truth" culminating in us singing 
Hymn 341, "To God Be the Glory".
Wednesday tells us that: 
Hymn 416, "The Judgment Has Set" and 
Hymn 418, "Day of Judgment, Day of Wonders!" 
We are then thankful that we have Jesus our Advocate who can make me 
"Whiter Than Snow", Hymn 318.
The culmination of our week of study: 
Hymn 83, "O Worship the King" and 
Hymn 15, "My Maker and My King".
Once again we can use and re-use the stirring old hymn "Lift up the trumpet……" 
Hymn 213, "Jesus Is Coming Again".
Matthew 24:27 – "For as the lightning cometh out of the east, and shineth even unto the west; so shall also the coming of the Son of man be".
Hymn 633, "When We All Get to Heaven"
Amen!

(

0

)

Source: Daily Sabbath School Lessons