The biggest question from this week's study is about 'Who do I worship?" To help us worship correctly:
Hymn 272, "Give Me the Bible".
As "God has faithful people in all churches" (Sunday), everyone can sing heartily: 
Hymn 602, "O Brother, Be Faithful". We will then realize that our God is: 
"A Mighty Fortress" – Hymn 506.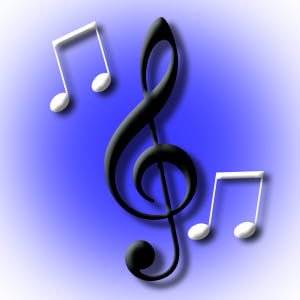 The reminder of who we worship (Tuesday and Wednesday) gives us three hymns:
Hymn 83, "O Worship The King", 
Hymn 6, "O Worship the Lord" and 
Hymn 2, "All Creatures of our God and King".
Thursday tells us that we always need to "Stand Up! Stand Up for Jesus" – Hymn 618. "God's people who are already out of Babylon have a work to do for those who are still in it"–"Go, Preach My Gospel", Hymn 378. It is really time to continue to "Lift up the Trumpet and loud let it ring" – Hymn 213 (Jesus is Coming Again).
May you be richly blessed in your study of The Word of God.
Matthew 24:27 – "For as the lightning cometh out of the east, and shineth even unto the west; so shall also the coming of the Son of man be".
Hymn 633, "When We All Get to Heaven"
Amen!

(

0

)

Source: Daily Sabbath School Lessons