Welcome to Lesson 11's Bible study of "God's Seal or the Beast's Mark?"
To help us with knowing God's Seal and the Mark of the Beast, we may: 
"Look for the Waymarks", Hymn 596.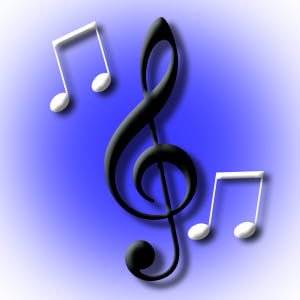 There are a number of hymns to sing for our theme in the study on the Sabbath on Sunday, Wednesday and Thursday:
Hymn 388, "Don't Forget the Sabbath",
Hymn 390, "We Love Thy Sabbath, Lord",
Hymn 381, "Holy Sabbath Day of Rest", and
Hymn 385, "Crowning Jewel of Creation".
Another identifying mark (Sunday) of God's people is the circumcision replaced by baptism:
Hymn 258, "Baptize Us Anew".
We are reminded on Monday that we may "stand on the sea of glass triumphantly singing praise to God and the Lamb!":
Hymn 246, "Worthy, Worth is the Lamb".
Tuesday is encouraging us to have the Seal of God:  "Through the Holy Spirit's work in their lives, they come to reflect God's character":
Hymn 269, "Come, Holy Spirit", 
Hymn 260, "Hover O'er Me, Holy Spirit" and 
Hymn 268, Holy Spirit, Light Divine".
May you be richly blessed in your study of The Word of God.
Matthew 24:27 – "For as the lightning cometh out of the east, and shineth even unto the west; so shall also the coming of the Son of man be".
Hymn 633, "When We All Get to Heaven".
Amen!

(

0

)

Source: Daily Sabbath School Lessons