Our singing this week commences with a hymn of the desire to be the opposite person to the woman in our memory text. If you have the privilege of possessing the SDA Hymnal prior to 1985, you could sing:
Hymn 617, "Lord, I Care Not for Riches…..Is my name written there, On the page white and fair?…."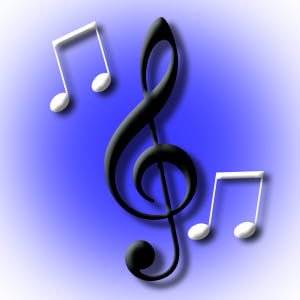 Spiritual Babylon will face judgment very soon, and in these last days, we are waiting, and waiting, yes, waiting for Jesus to come. It won't be long and that judgment will be happening: 
Hymn 418, "Day of Judgment, Day of Wonders!"
Tuesday's study looks at Armageddon as the ultimate climax between the two sides of the cosmic controversy: 
Hymn 614, "Sound the Battle Cry".
Wednesday and Thursday, Elijah called to the people of Israel to worship the True God, just as we are encouraged to do today: 
Hymn 83, "O Worship the King".
The week of study ends with each of God's children singing 
Hymn 212, " 'Tis Almost Time for the Lord to Come".
May you be richly blessed in your study of The Word of God.
Matthew 24:27 – "For as the lightning cometh out of the east, and shineth even unto the west; so shall also the coming of the Son of man be".
Hymn 633, "When We All Get to Heaven".
Amen!

(

0

)

Source: Daily Sabbath School Lessons