The Bible verse that has been used for this quarter's theme for Singing with Inspiration is this week's memory text:  Matthew 24:27 – "For as the lightning cometh out of the east, and shineth even unto the west; so shall also the coming of the Son of man be" along with the hymn theme that has been suggested for this quarter: 
Hymn 633, "When We All Get to Heaven".
As we await our Lord's return:
Hymn 617, "We are Living, We are Dwelling", but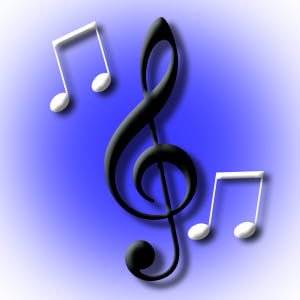 Hymn 214, "We Have This Hope", we are 
Hymn 518, "Standing on the Promises".
Our name Seventh-day Adventist is summed up in this week's lesson with The Return of Our Lord Jesus. There are many hymns to reflect our study time:
Hymn 201, "Christ is Coming",
Hymn 202, "Hail Him the King of Glory",
Hymn 212, " 'Tis Almost Time for the Lord to Come",
Hymn 213, "Lift Up the Trumpet", all because we see
Hymn 205, "Gleams of the Golden Morning",
Hymn 211, "Lo! He Comes",
Hymn 209, "That Glorious Day Is Coming",
Hymn 220, "When He Comes" – just to name a few.
We continue to pray earnestly that Jesus will return hastily. 
"When the Roll Is Called Up Yonder" – Hymn 216, may all our names be found there.
God's abundant blessings to you all until we "meet on that beautiful shore" (Hymn 428) in Heaven.
Amen!

(

0

)

Source: Daily Sabbath School Lessons