Welcome to the Third Quarter Lesson studies for 2018.
"You will receive power when the Holy Spirit has come upon you…." says our Memory Text: 
Hymn 269 – "Come, Holy Spirit". Then the disciples left everything to follow Him: 
Hymn 623, "I Will Follow Thee, my Savior".
Sunday's lesson raises three important points: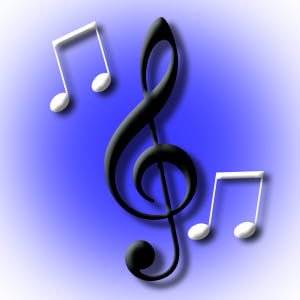 Jesus suffered on the cross: 
Hymn 159, "The Old Rugged Cross", Hymn 163, "At The Cross";
Jesus rose from His grave: 
Hymn 166, "Christ the Lord Is Risen Today", 
Hymn 171, "Thine Is the Glory";
Jesus is The King: 
Hymn 4, "Praise, My Soul, The King of Heaven", 
Hymn 15, "My Maker and My King", 
Hymn 83, "O Worship the King".
Monday encourages us to: 
Hymn 378, "Go, Preach My Gospel".
Tuesday shows us: 
Hymn 213, "Jesus Is Coming Again". Hallelujah!
Wednesday reaffirms the Memory Text with 
Hymn 269, "Come, Holy Spirit" in preparing for Pentecost.
May you be blessed as we prepare and look forward to Jesus coming again.
Revelation1:7 (NKJV) "Behold, He is coming with clouds, and very eye will see Him . . . ."
Amen!

(

0

)

Source: Daily Sabbath School Lessons