This week we commence with seeing just how the home of each Christian is important in sharing, and in spreading the love of Jesus:
Hymn 651, "Happy the Home That Welcomes You",
Hymn 655, "Happy the Home" and
Hymn 654, "Lord, Bless Our Homes".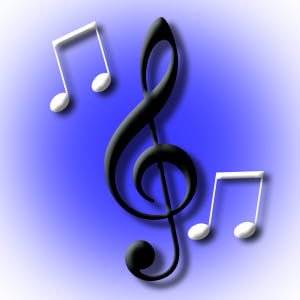 Sunday gives us another view of Acts in fellowship:
Hymn 469, "Leaning on the Everlasting Arms" and
Hymn 350, "Blest Be the Ties That Bind"
On Monday Ellen White says: "The sinner must be led to look to Calvary…."
Hymn 317, "Lead Me to Calvary" where there is salvation for all:
Hymn 646, "To the Name That Brings Salvation".
The power and the opposition on Tuesday reminds us of
Hymn 294, "Power in the Blood", and we are still to
"Go, Preach My Gospel", Hymn 378.
Thursday we are shown:
"Marvelous Grace", Hymn 109 followed by Peter stressing
"Trust and Obey", Hymn 590.
May the Lord bless you and keep you
May the Lord make His face to shine upon you
And give you peace
Revelation1:7 (NKJV)
"Behold, He is coming with clouds, and very eye will see Him . . . ."
Amen!

(

1

)

Source: Daily Sabbath School Lessons