Peter now takes over the preaching of the gospel in this week's lesson study: 
Hymn 378, "Go, Preach My Gospel". He was asking the people to listen to the voice of Jesus:  
Hymn 359, "Hark! The Voice of Jesus Calling".
Hymn 111, "It Took a Miracle" can reflect the study of Sunday with Tabitha's resurrection and healing of the paralytic.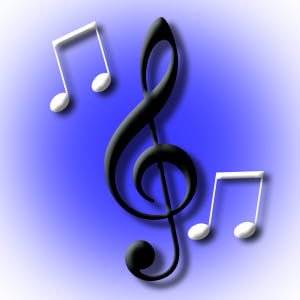 Cornelius wished to have fellowship with other Christian believers: 
Hymn 350, "Blest Be the Tie That Binds" along with the fact that the story was to be told to every kindred and nation: 
Hymn 202, Hail Him the King of Glory".
The Church in Antioch must have known about our next hymn, as they were very successful in spreading The Message: 
Hymn 368, Watchman, Blow the Gospel Trumpet".
Even with James being executed, people were standing up for Jesus: 
Hymn 618, "Stand Up! Stand Up for Jesus!".
Peter was miraculously released from prison, and once again we can sing 
Hymn 111, "It Took a Miracle".
May the Lord bless you and keep you
May the Lord make His face to shine upon you
And give you peace
Amen
paraphrase of Numbers 6:24-26
Revelation1:7 (NKJV)
"Behold, He is coming with clouds, and very eye will see Him . . . ."
Amen!

(

3

)

Source: Daily Sabbath School Lessons