The introduction to this week's lesson brings immediately to us:
Hymn 378, "Go, Preach My Gospel" to the Gentiles as well as the Jews. The Gentiles founded their first church in Antioch: 
Hymn 348, "The Church Has One Foundation".
The missionaries had the laying on of hands as an act of consecration on Sunday: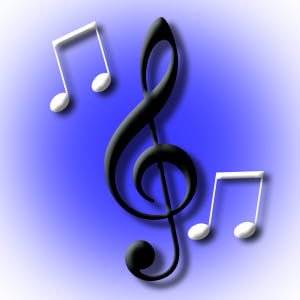 Hymn 330, "Take My Life and Let It Be", then once again they obeyed to:
Hymn 378, "Go, Preach My Gospel". This hymn also reaches into the study on Monday.
The end of Paul's sermon on Monday gives us:
Hymn 314, "Just As I Am" and flows over into Tuesday's lesson study. At the end of the day's study there is rejoicing: 
Hymn 27, "Rejoice Ye Pure in Heart!".
Paul continues on his preaching journey to: 
Hymn 368, :Watchman, Blow the Gospel Trumpet".
Are we ready to:
"Stand Up! Stand Up for Jesus!", Hymn 618, or are we like some of the people in Iconium who had their minds poisoned against the missionaries, leaving great division in the new church?
Through tribulations the missionaries journeyed, following in the footsteps of their Master: Hymn 623, "I Will Follow Thee".
May the Lord bless you and keep you
May the Lord make His face to shine upon you
And give you peace
Amen
paraphrase of Numbers 6:24-26
Revelation1:7 (NKJV)
"Behold, He is coming with clouds, and very eye will see Him . . . ."
Amen!

(

0

)

Source: Daily Sabbath School Lessons