The memory text for this week brings our first hymn to mind: 
Hymn 511, "I Know Whom I Have Believed".
With the troubles in the new church in Jerusalem in the study on both Sunday and Monday, the people did not see that:
"Jesus Paid It All" – Hymn 184 and that He was our salvation: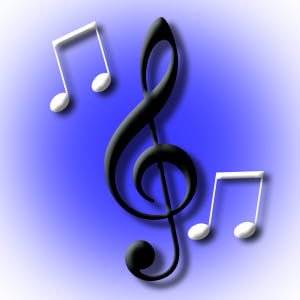 Hymn 339, "God Is My Strong Salvation" and 
Hymn 646, "To the Name That Brings Salvation".
We are reminded on Wednesday of the 
"Amazing Grace" – Hymn 108 given to us all.
May the Lord bless you and keep you
May the Lord make His face to shine upon you
And give you peace
Amen
paraphrase of Numbers 6:24-26
Revelation1:7 (NKJV) "Behold, He is coming with clouds, and every eye will see Him …"
Amen!

(

0

)

Source: Daily Sabbath School Lessons