The memory verse tells our missionaries to "keep on speaking": 
Hymn 378, "Go, Preach My Gospel" and 
Hymn 368, "Watchman, Blow the Gospel Trumpet". The missionaries were to 
"Work, for the Night Is Coming" – Hymn 375, along with 
Hymn 582, "Working, O Christ, With Thee".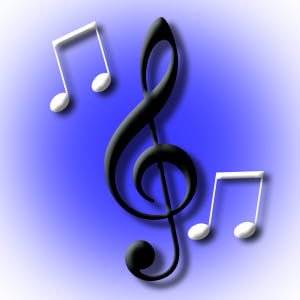 Paul chose to travel several places (on Sunday) with the Holy Spirit not allowing those journeys to take place. 
Hymn 573, "I'll Go Where You Want Me to Go" is what Paul's response was to God's vision to go to Macedonia.
Paul would always go and worship in the synagogue on the Sabbath:
Hymn 388, "Don't Forget the Sabbath"
Hymn 390, "We Love Thy Sabbath, Lord".
Faith is the second topic on Monday:
Hymn 533, "O for a Faith" and 
Hymn 602, "O Brother, Be Faithful".
The Berean people searched the scriptures faithfully (Tuesday) 
Hymn 272, "Give Me the Bible". Our weekly studies in the Lesson pamphlet helps us do this.
Verse two of 
Hymn 285, "Jesus Calls Us" reflects Paul's teaching in Athens, calling the people away from their worship of idols.
May the Lord bless you and keep you
May the Lord make His face to shine upon you
And give you peace
Amen
paraphrase of Numbers 6:24-26
Revelation1:7 (NKJV)
"Behold, He is coming with clouds, and very eye will see Him . . . ."
Amen!

(

0

)

Source: Daily Sabbath School Lessons