Hymn 109, "Marvelous Grace" comes from our Memory Text for this week.
Each weeks' lesson study during this quarter has brought us 
Hymn 378, "Go, Preach My Gospel" as Paul continues his journeys spreading the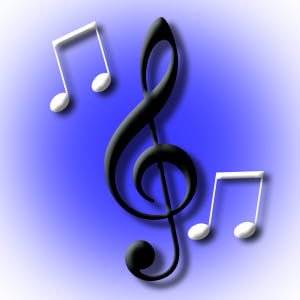 gospel. He was 
"Working, O Christ for Thee", Hymn 582 along with 
"Work For The Night Is Coming", Hymn 375.
Sunday we are reminded of the Holy Spirit: 
Hymn 680, "Holy Spirit, Hear Us".
Tuesday's lesson points us to remember the Sabbath Day:
Hymn 388, "Don't Forget the Sabbath".
Acts 20:23 Paul knows of his hardships and prison but still he is faithful:
Hymn 602, "O Brother, Be Faithful".
Even with death threatening Paul, on Thursday, he stood for Christ:
Hymn 618, "Stand Up! Stand Up for Jesus!" and 
Hymn 610, "Stand Like the Brave".
May the Lord bless you and keep you
May the Lord make His face to shine upon you
And give you peace
Amen
paraphrase of Numbers 6:24-26
Revelation1:7 (NKJV)
"Behold, He is coming with clouds, and very eye will see Him . . . ."
Amen!

(

0

)

Source: Daily Sabbath School Lessons