All the way through our quarter's studies, Paul would sing out 
"Stand Up! Stand Up for Jesus" – Hymn 618 as well as
Hymn 610, "Stand Like the Brave" and 
Hymn 590, "Trust and Obey". He still maintains these ideals this week.
For the two years that Paul was held in Prison, he certainly would have sung 
Hymn 505, "I Need the Prayers of Those I Love".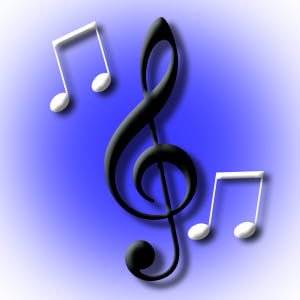 In chains, Paul was given the opportunity to preach to rulers and a king: 
Hymn378, "Go, Preach My Gospel". With his topic of the resurrection, we may sing 
Hymn 166, "Christ the Lord, is Risen Today". Paul preached fervently calling to Agrippa 
"Hark! The Voice of Jesus Calling"- Hymn 359, 
Hymn 311 "I Would Be Like Jesus" and 
Hymn 492, "Like Jesus".
May the Lord bless you and keep you
May the Lord make His face to shine upon you
And give you peace
Amen
paraphrase of Numbers 6:24-26
Revelation1:7 (NKJV) "Behold, He is coming with clouds, and every eye will see Him . . . ."
Amen!

(

0

)

Source: Daily Sabbath School Lessons