All the way through our quarter's studies, Paul would sing out 
"Stand Up! Stand Up for Jesus" – Hymn 618 as well as
Hymn 610, "Stand Like the Brave" and 
Hymn 590, "Trust and Obey". He still maintains these ideals this week.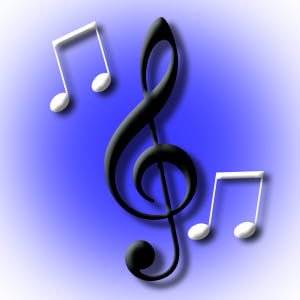 Paul is still on his mission to preach in Rome, just as Jesus Himself had promised in Acts 23:11 –  
Hymn378, "Go, Preach My Gospel". We do not wish to fail our Master, says out Sabbath afternoon introduction study – 
Hymn 81, "Though I Speak With Tongues".
On Monday the centurion finally did believe in Paul and listened, so all were saved: 
Hymn 486, "I Do Believe".
On the island of Malta, Paul went about the task of preaching: 
Hymn 368, "Watchman, Blow the Gospel Trumpet", bearing witness of the God he served.
Paul's need for friends in 
"Hymn 505, "I Need the Prayers of Those I Love", was well and truly answered on his approach to Rome, with a group of believers travelling to welcome him. The "apostle thanks God and felt deeply heartened as he was about to face trial before the emperor: 
Hymn 559, "Now Thank We All Our God".
Even in though in chains (Thursday), Paul continues to spread the gospel: 
Hymn378, "Go, Preach My Gospel". It is noted that all through his trials, Paul maintained patience and cheerfulness, his courage and faith is a continual sermon.
Hymn 579, "Tis Love That Makes Us Happy".
May the Lord bless you and keep you
May the Lord make His face to shine upon you
And give you peace
Amen
paraphrase of Numbers 6:24-26
Revelation1:7 (NKJV)
"Behold, He is coming with clouds, and very eye will see Him . . . ."
Amen!

(

0

)

Source: Daily Sabbath School Lessons