Welcome to the Fourth Quarter's lesson studies for 2018.
Our memory text brings us the first two hymns:
Hymn 98, "Can You Count the Stars" and
Hymn 72, "Creator of the Stars of Night".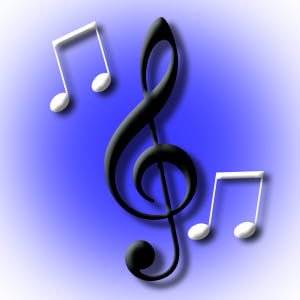 The Sabbath Afternoon introduction to the weeks' study then reminds us of the kind of faith that unites God's people with each other and with the Lord Himself: 
Hymn 304, "Faith of Our Fathers" and 
Hymn 517, "My Faith Looks Up to Thee".
Sunday gives further instructions: 
Hymn 579, "Tis Love That Makes Us Happy", along with 
Hymn 76, "O Love That Wilt Not Let Me Go", and 
Hymn 77 "O Love of God Most Full". These are beautifully complemented with 
Hymn 320, "Lord of Creation", 
Hymn 385, "Crowning Jewel of Creation" and 
Hymn 558, "For the Fruits of His Creation".
It is with great sadness we read Monday and Tuesday's studies. But, Wednesday is filled with hope and faith by God talking to Abraham: 
Hymn 11, "The God of Abraham Praise", followed with more on Thursday: 
Hymn 67, "O Lord, Now Let Your Servant".
"Till I come, give attendance to reading, to exhortation, to doctrine."
1 Timothy 4:13 KJV
Amen!

(

0

)

Source: Daily Sabbath School Lessons