The first sentence in our lesson tells of asking "Israel to obey God's instructions"  
Hymn 590, "Trust and Obey". Further, in that paragraph we are exhorted to follow God's will:
Hymn 623, "I Will Follow Thee". The last paragraph in the Sabbath Afternoon study reminds us to be faithful:
Hymn 602, "O Brother, Be Faithful".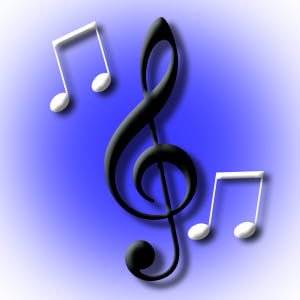 Sunday's study commences with 
Hymn 590, "Trust and Obey". We are reminded that God is merciful – 
Hymn 297, "God Be Merciful to Me" as he was many times to Israel.
Sadly, Rehoboam did not sing 
Hymn 5, "All My Hope on God Is Founded" and led Israel to a sad division.
On Wednesday, Paul told the Corinthians that 
"Christ Is The World's True Light", Hymn 345, and 
Hymn 234, "Christ Is the World's Light".
Thursday shows us that "Truth alone leads to godliness and harmony among believers"
Hymn 203, "This Is the Threefold Truth".
So we do not fall into the many traps that Israel did so long ago, often falling into disunity and apostasy – 
"Take Time to Be Holy", Hymn 500
"Till I come, give attendance to reading, to exhortation, to doctrine."
1 Timothy 4:13 KJV
Amen!

(

0

)

Source: Daily Sabbath School Lessons