Our topic of the Early Church bring us our first hymn: Hymn 304, "Faith of Our Fathers".
The fellowship of the believers in the Early Church followed Hymn 469, "Leaning on the Everlasting Arms".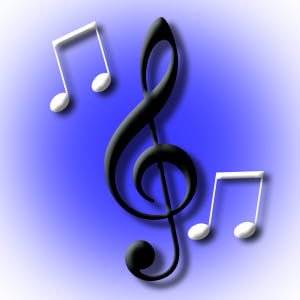 Another Comforter, the Holy Spirit, was sent to accompany the Early Church in their ministry, and will also today: 
Hymn 268, "Holy Spirit, Light Divine". This gift is poured out when we pray together: 
Hymn 478, "Sweet Hour of Prayer" and
 Hymn 501, "Tis the Blessed Hour of Prayer".
The early Church gathered together frequently to spend time in prayer and breaking of bread: 
Hymn 8, "We Gather Together". Their requests to God comes to us in 
Hymn 290, "Turn Your Eyes Upon Jesus".
At the end of the week's study 
"I Know Whom I Have Believed", Hymn 511 is what is in our hearts.
"Till I come, give attendance to reading, to exhortation, to doctrine." 1 Timothy 4:13 KJV
Amen!

(

0

)

Source: Daily Sabbath School Lessons